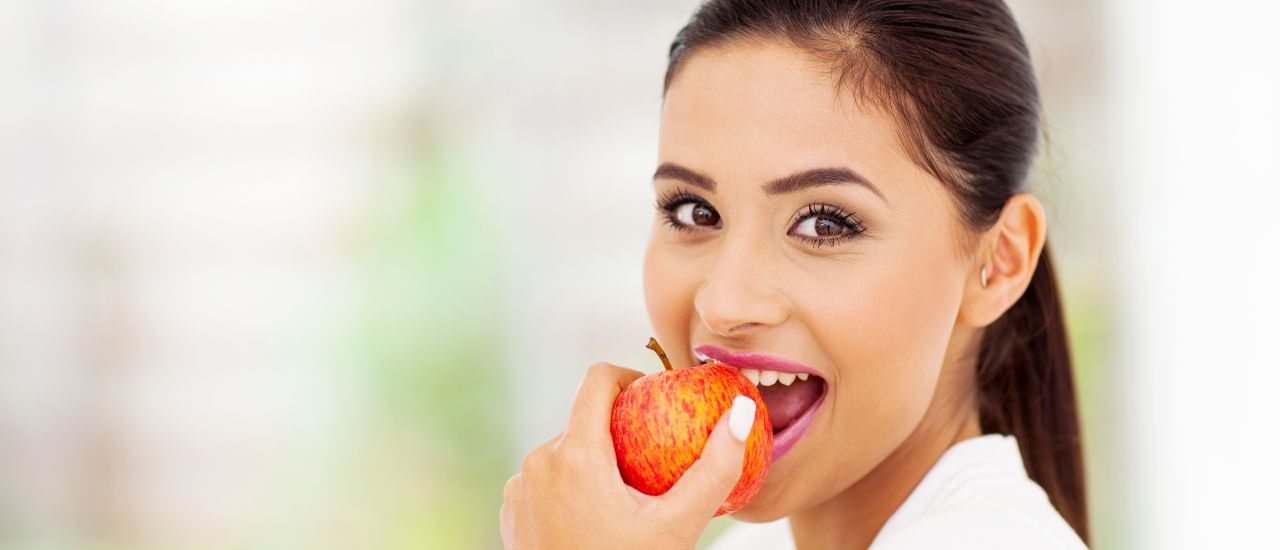 So are you one of the 99% of Tri-Citians that could benefit from the unique skills of a personal, CERTIFIED Nutritionist and Fitness Consultant?  Maybe you are trying to lose weight, manage disease, improve in your sport or just obtain better health and you happen to live in Kennewick, Richland or Pasco?  Then I can help you!  Together we can formulate a plan to reach and exceed your goals, all in the comfort of your own home.  My method of personalized, active consultation helps you find and develop the skills and knowledge you need to succeed YOUR way.  It might include new and exciting changes to your grocery shopping habits, a challenging and fun new exercise regimen or a more satisfying menu.  No problem!  Not only will you be better equipped to meet your goals, but you might even enjoy it too!
Get Your Start With Better Health For FREE!
Questions are free and there is no obligation.  In fact, I'll give you the first session for FREE (an $80 value).  But if you don't find it useful, just fire me!  You have nothing to lose but better health, so give me a call and start getting healthier.
CONTACT ME and Target Better Health!
Phone: 509-BURN-FAT
(509-287-6328)